Termina el año,
comienza
el cambio
Trial
session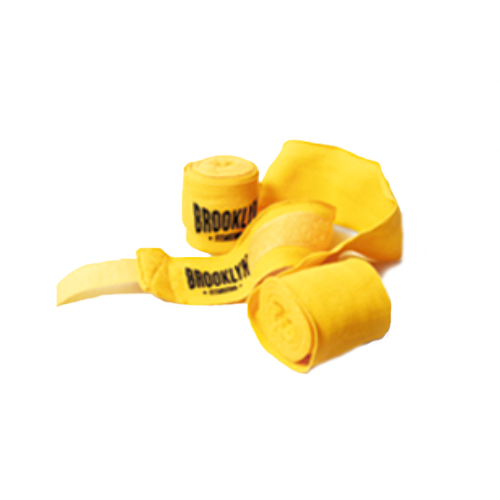 Free gloves and wraps
Fitboxing
We alternate rounds of hitting the punching bag to the rhythm of music with functional exercises.
Results
We work cardio and strength. The most effective way to tone up and lose fat.
Fun
47' that go flying by. You'll leave with your batteries charged and a shot of positive energy.
Motivation
The punching bag's sensors will measure your energy, strength, and timing. You'll be able to see your improvement in the app.
Time slots
Are you having a hard time finding a moment to train? We have multiple schedules for you to choose the one that best suits you.
Club
Callejones del Perchel, 10
Classes have a duration of 47'.
Choose your option
Plans according to your needs
Become a member and enjoy training from any club in the world, special discounts, and flexibility on your holidays. We also have individual passes so you can complement with other sports.
Advantages of training with us
After taking your trial class, you will be able to choose one of the training plans that we have designed. All of them will give you flexibility in terms of schedules and you can book your sessions from the app - just choose the sessions you want to take advantage of.
Our facilities
Fully equipped for an unforgettable experience
Locker rooms with showers
What do our Fitboxers think?
Some opinions

Sitio increíble para descargar tensiones y su personal, de lo mejorcito que hay.

Some opinions

Sencillamente, me encanta. Nunca he sido una persona muy "deportista", pero probé Brooklyn Fitboxing... y me enganchó. Las clases son dinámicas, entretenidas y divertidas, ¡y con musicote! Me encanta porque sé que aunque el día haya ido regular, de allí salgo animada, me sirve para desconectar completamente. He tenido sesiones con 3 entrenadores diferentes (Óscar, Rafa y León), a cada cual más simpático y apañado. Estás como en casa desde el día 1, siempre están pendientes si tienes alguna lesión y te adaptan los ejercicios... En resumen, ¡ha sido mi gran descubrimiento de este año!.

Some opinions

El entrenador Oscar muy atento.

Some opinions

Me encanta.

Some opinions

Con cada sesión que pasa, salgo más que contenta! Si me preguntan sobre Brooklyn Perchel tengo solo cosas buenas que decir, y de los entrenadores ? Ni hablar, cracks! RECOMENDADO 1000%!.
Control your training from the APP
Follow the evolution of your training and your position in the ranking. Discover your score from your latest workout sessions to be able to improve.
Check class schedules and availability. Choose the day and time you want to work out and book from the app.
Become a member or purchase your session packs. Choose the plan that best suits you and don't miss your sessions when you're on vacation.
Club at Perchel
Callejones del Perchel, 10
Frequently Asked Questions | FAQS
Here are the answers to the questions that our Fitboxers usually have.