Termina el año,
comienza
el cambio
Trial
session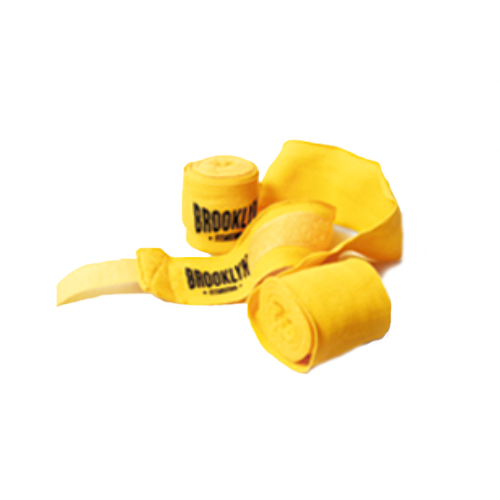 Free gloves and wraps
Fitboxing
We alternate rounds of hitting the punching bag to the rhythm of music with functional exercises.
Results
We work cardio and strength. The most effective way to tone up and lose fat.
Fun
47' that go flying by. You'll leave with your batteries charged and a shot of positive energy.
Motivation
The punching bag's sensors will measure your energy, strength, and timing. You'll be able to see your improvement in the app.
Time slots
Are you having a hard time finding a moment to train? We have multiple schedules for you to choose the one that best suits you.
Club
Classes have a duration of 47'.
Choose your option
Plans according to your needs
Become a member and enjoy training from any club in the world, special discounts, and flexibility on your holidays. We also have individual passes so you can complement with other sports.
Advantages of training with us
After taking your trial class, you will be able to choose one of the training plans that we have designed. All of them will give you flexibility in terms of schedules and you can book your sessions from the app - just choose the sessions you want to take advantage of.
Our facilities
Fully equipped for an unforgettable experience
Locker rooms with showers
What do our Fitboxers think?
Some opinions

Una forma muy dinámica y divertida de ejercitarse! Siempre con rutinas nuevas para no aburrirse, ya llevo 2 años con ellos y todo genial!.

Some opinions

Deporte dinámico y divertido, pero sobre todo efectivo. Si consigues mantener cierta continuidad se adquiere un cardio, una tonificación y una condición física increíbles!!! Y todo ello gracias a la grandísima profesionalidad de los trainers que te hacen sudar a tope sin perder la sonrisa!!! Un 10!!!.

Some opinions

Una manera genial de ponerte en forma,con monitores que hacen que entrenar duro sea divertido y efectivo💪💪.

Some opinions

Recomiendo 100x100!!! Clases divertidas, dinámicas… y los mejores trainers!!! Después de darle al saco te quedas nueva!!!.

Some opinions

Entrenamientos intensos y divertidos, trainers estupendos que lo hacen más fácil. 100% recomendable.
Control your training from the APP
Follow the evolution of your training and your position in the ranking. Discover your score from your latest workout sessions to be able to improve.
Check class schedules and availability. Choose the day and time you want to work out and book from the app.
Become a member or purchase your session packs. Choose the plan that best suits you and don't miss your sessions when you're on vacation.
Club at Murcia
Av. Juan Carlos I, 50
Frequently Asked Questions | FAQS
Here are the answers to the questions that our Fitboxers usually have.